Turning ideas into solutions
with Machine Learning
For over 20 years, RINA Systems has been the partner of choice for providing innovative software solutions for clients in different industries
RINA Systems
RINA Systems is a full-service software partner with over two decades of experience serving clients.
Our team has extensive experience in processing large volumes of data, information retrieval, machine learning, specifically solving classification and regression problems, natural language processing, data mining and manipulation, data analysis, information in social systems, and others.

RINA's ability to identify key problems and create intelligent technologies for the challenges facing your organization or industry is unparalleled.
Both emerging startups and established businesses have benefited from our reliable, affordable development services.
Let us solve your problems.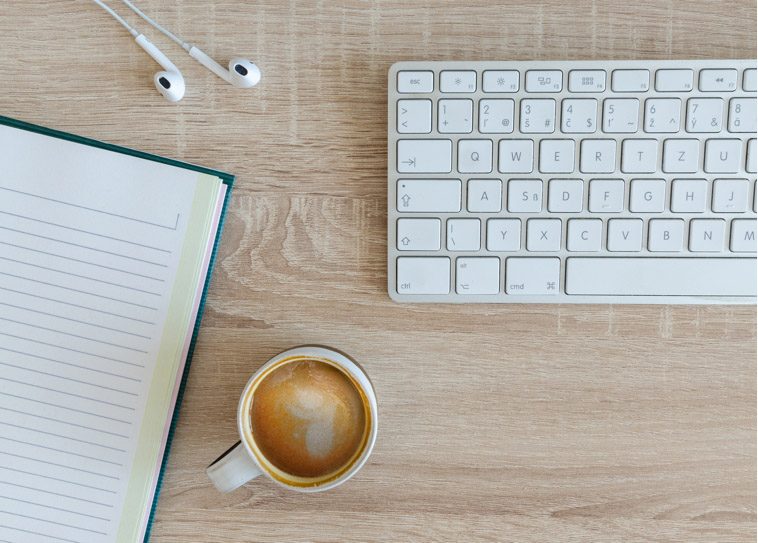 Our products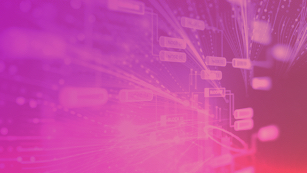 Rinalogy Search
Find what You need in Big Data. Accurately. Quickly.

Rinalogy Search is a next generation search tool that uses machine learning to interactively learn from each user to return personalized results based on user feedback.
Learn more at
https://www.rinalogy.com/search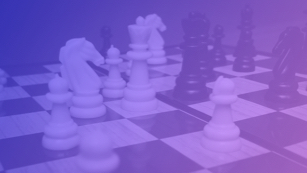 Rinalogy Classification API
Rinalogy Classification API is a scalable natural language processing, machine learning and predictive analytics service that can be used to add text classification, search and recommendation capabilities to your application and be deployed in your own environment.
Learn more at
www.rinalogy.com/classificationApi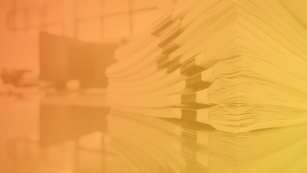 SentioAI
Sentio Software offers technology solutions that use Rinalogy API natural language processing, machine learning and predictive analytics to identify and classify the most relevant documents out of a large corpus with unprecedented speed and accuracy. Sentio was created in partnership between HLP Integration and RINA Systems.
Learn more at
https://www.sentiosoft.com/
Some of the companies we have worked with