Turning ideas into solutions
with Machine Learning
For over 20 years, RINA Systems has been the partner of choice for providing innovative software solutions for clients in different industries
RINA Systems
RINA Systems is a full-service software partner with over two decades of experience serving clients.
Our team has extensive experience in processing large volumes of data, information retrieval, machine learning, specifically solving classification and regression problems, natural language processing, data mining and manipulation, data analysis, information in social systems, and others.

RINA's ability to identify key problems and create intelligent technologies for the challenges facing your organization or industry is unparalleled.
Both emerging startups and established businesses have benefited from our reliable, affordable development services.
Let us solve your problems.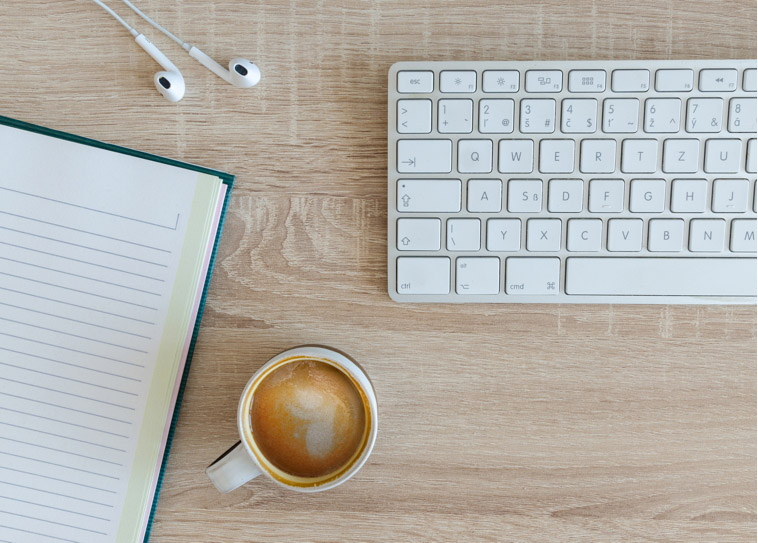 Some of the companies we have worked with



















Our latest news
RINA Index featured in January, 2019 Issue of Technical Analysis of STOCKS & COMMODITIES Magazine
In the cover story "There's No Limits: Moon Rocket", by Jay A Leavitt, Ph.D. published in the January, 2019 issue of Stocks & Commodities Magazine, the author presents his Moon Rocket trading strategy as a way to compare unusual features of the technical analysis strategies he has developed. Fundamental to his analysis and conclusions is RINA Systems' proprietary calculation, the RINA Index.
During the late 1990's RINA Systems developed a new ratio, called RINA Index, a trade performance measure that takes into consideration net profit, average draw down and percent time in the market.
The RINA Index was incorporated in TradeStation version 2000i to expand the platform's performance indicators and to provide the capability to compare the results of various systems. It is still being used today.
Cincinnati, OH
RINA Systems completes the integration of SentioAI platform with Relativity eDiscovery solution.
RINA Systems is pleased to announce through its partnership with Sentio Software, LLC, a leading firm which provides the next generation of Continuous Active Learning Predictive Coding technology, the completion of the integration of SentioAI platform with Relativity eDiscovery solution.
Relativity is a well adopted review platform and we expect that the integration with Sentio Software's artificial intelligence tools will help Relativity users realize the power of Continuous Active Learning functionality by increasing the accuracy of the review as well as reducing time and cost of the review process.
Cincinnati, OH
RINA Systems is awarded US Patent 9,372,895.
RINA Systems, a leading technology firm primarily focused on advanced cloud-based Big Data analysis and search solutions using machine learning and natural language processing today announced that the United States Patent and Trademark Office has issued US Patent 9,372,895 entitled "Keyword search method using visual keyword grouping interface". This patented proprietary technology offers an effective collection of methods and techniques aimed at finding the best results in the least amount of time. This is a concept search method that is particularly useful for companies that have to find all the information among the data available.
Cincinnati, OH
RINA Systems announces its partnership to build Continuous Active Learning eDiscovery solution with two leading DC firms.
RINA Systems announces its partnership with two leading DC firms, HLP Integration, LLC, a full service litigation consultancy and information management technology services company and Aitheras, LLC an information technology and data management solutions firm to apply its expertise in predictive coding solutions to form Sentio Software, LLC.
Sentio Software is developing a next generation artificial intelligence platform and analytics solution that uses predictive analytics and machine learning based on targeted human input to identify the most relevant information with unprecedented speed and accuracy. Sentio Software serves legal firms, corporations and the US government.
Cincinnati, OH