Services
RINA Systems' custom development services leverage decades of experience providing high-quality software, timely deliverables, and comprehensive support.
Developing effective enterprise solutions requires a reliable technology partner with a history of delivering quality software on time, and on budget. We approach each project with consistent principles - to deliver a product that is practical, flexible, and supportable.
RINA's solution teams have extensive experience in the areas of quantitative analysis, applied mathematics, developing complex distributed process flows to process large volumes of data, information retrieval, machine learning, natural language processing, data mining and manipulation, data analysis, information in social systems, and others. The breadth of experience of our team members ensures they are well placed to add value and deep focus to the development of new solutions across a range of industries. This approach helps our partners reduce costs and achieve increased efficiencies.
Some of the projects we have successfully executed: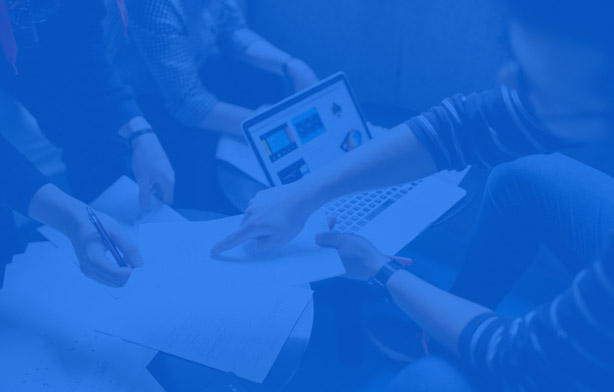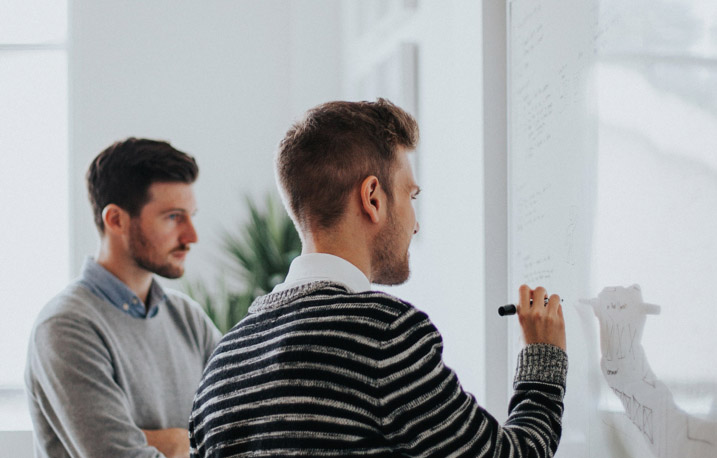 Performance Analysis Software
that was licensed by Omega Research (now TradeStation Group) a Miami-based investment analysis software company. Also provided additional development of performance analysis tools to be included in the company's flagship charting software. This application has been used by over 100,000 users worldwide.
Secure Web Transaction Application
Designed, developed and provided support for web enabled transaction application for a Fortune 10 multinational corporation. Developed the infrastructure to support this application. This application was designed to function as an international processing system to manage large volumes of data and supports over 250,000 users worldwide.
Developed PCard Audit Tool Software, provided ongoing maintenance and support for various firms to control their spending and automate the audit cycle. Provide support to clients and offer services that use the results of the PCard program audits to model different rule and parameter combinations which optimize the results of the audit.
Pharmacy Technology System
Designed and developed Pharmacy Technology System ("PTS") to meet the needs of the long term care pharmacy market. PTS offers more flexibility and streamlined workflow in all aspects of pharmacy management including order processing, freeing staff time and resources for other tasks.
Some of the companies we have worked with